HAIR TRANSPLANT AND HAIR RESTORATION HOUSTON
Hair TRansplant Houston, TX
Dr. Puig offers personalized, minimally invasive, hair transplant and restoration techniques that give patients the natural appearance of a full head of hair.
Here at Physicians Hair Restoration in Houston, we pursue authentic, confidence-boosting hair restoration solutions with our hair loss patients. We want to help men and women who face a wide range of negative consequences due to balding or thinning hair.
We strive to enact hair loss solutions for each of our patients through hair transplant and restoration techniques such as Follicular Unit Excision (FUE), Scalp Micropigmentation, and other cutting-edge practices including Hair Cloning and Hair Follicle Banking that treat hair loss for both men and women.
Houston's Hair Transplant Specialist
– Dr. Carlos Puig
Golden Follicle Award Winner in 2012 for a lifetime of professional contributions
Founding member of the International Society of Hair Restoration Surgery (ISHRS)
Fellow of the American Academy of Cosmetic Surgery
Former president of the American Board of Hair Restoration Surgery
Served as chair of the Core Curriculum Committee
Served as chair of the ISHRS Fellowship Training Committee
Former chair of the Surgery Task Force for Physician & Assistant Education
Over 50% of men have visible hair loss by age 40
The most common cause of long-term, permanent hair loss in men is a condition called male pattern baldness, or androgenetic alopecia. The facts are:
It's a genetically-related condition.
It causes the patient to inherit a pattern of hair follicles sensitive to the male hormone.
The sensitivity shortens the active hair growth phase in the hair cycle.
Eventually, the follicles fail to grow at all, leading to permanent hair loss.
The onset of male pattern hair loss typically accompanies puberty, but the rate of loss is different in each man. Due to the fact that an area does not look thin or bald until at least 50% of the original hair density has been lost, the onset appears to occur at different ages.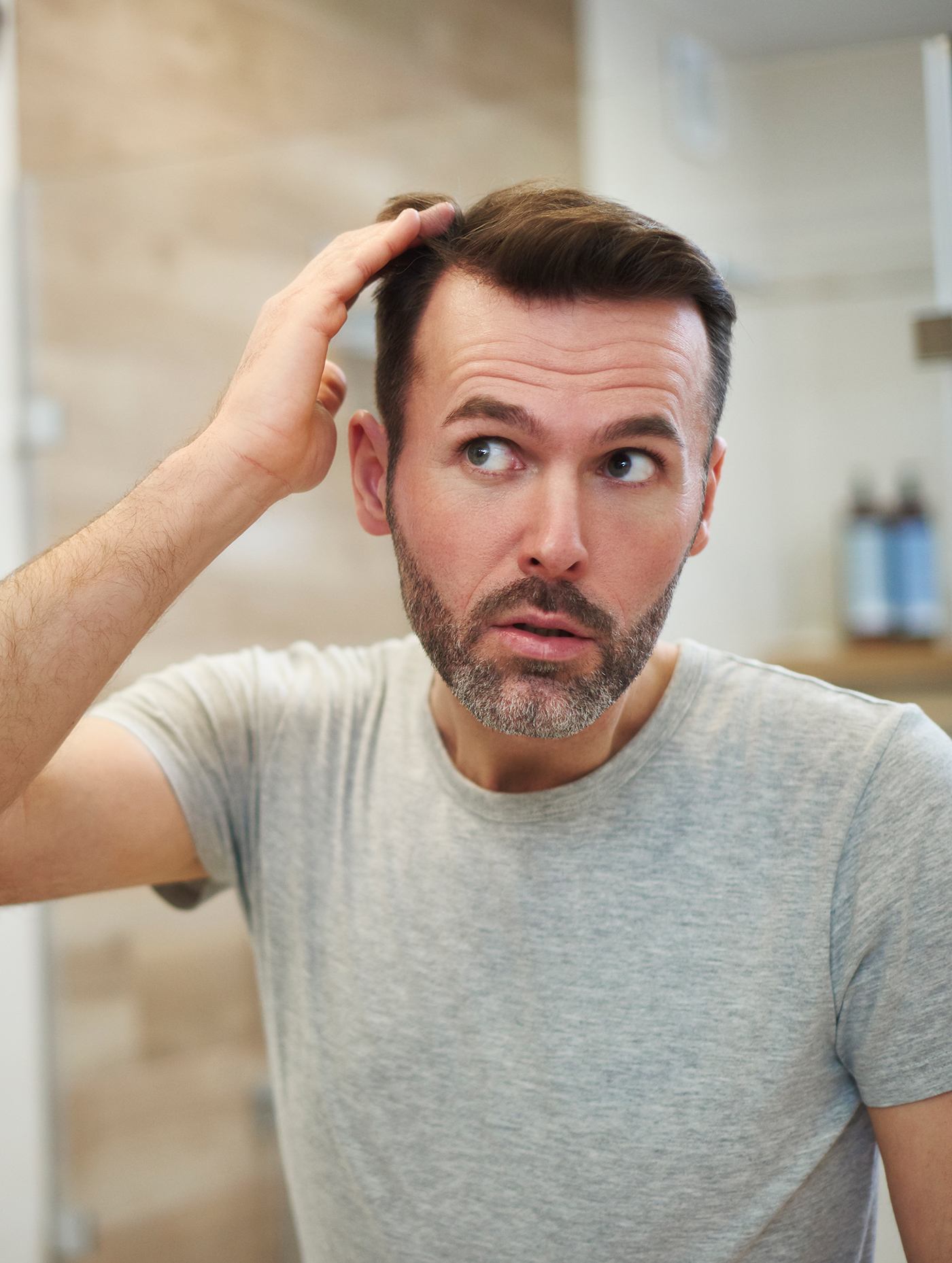 Hair Transplant for Women
40% of women have visible hair loss by age 40
Hair loss in women is a complex problem. It's essential for those experiencing it to consult an experienced physician who specializes in female hair loss like Dr. Puig. The quick facts of female hair loss are:
Only approximately 40% of women who are losing their hair have genetically inherited female pattern hair loss.
Hair restoration surgery is possibly the most successful option for permanent results.
Female pattern hair loss can affect the donor area in approximately 20% of those with the complication.
Women with female pattern hair loss rarely notice the issue prior to the age of 50, never go completely bald and never lose their hair lines.
There are many other reasons why women experience hair loss, and approximately 60% of women with hair loss have a non-genetic medical cause. The correct diagnosis is critical to successful treatment, no matter what the cause of hair loss in women.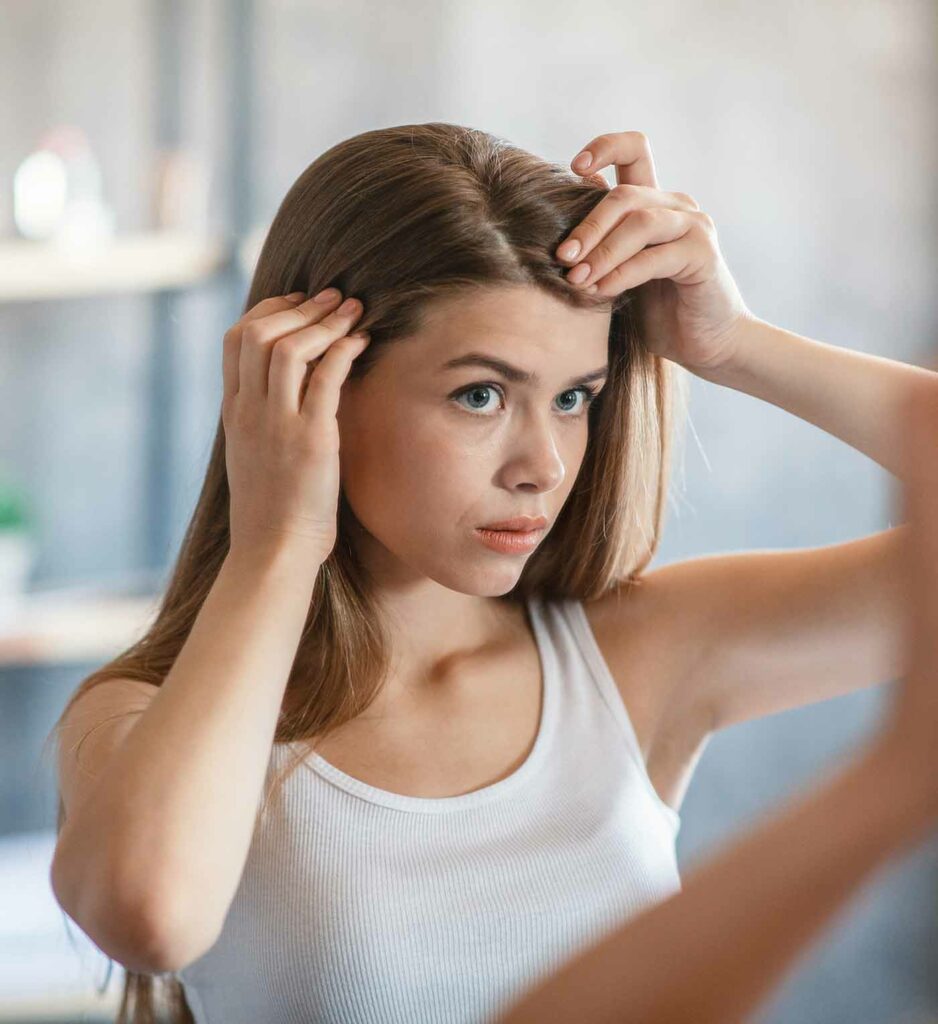 Scalp Micropigmentation In Houston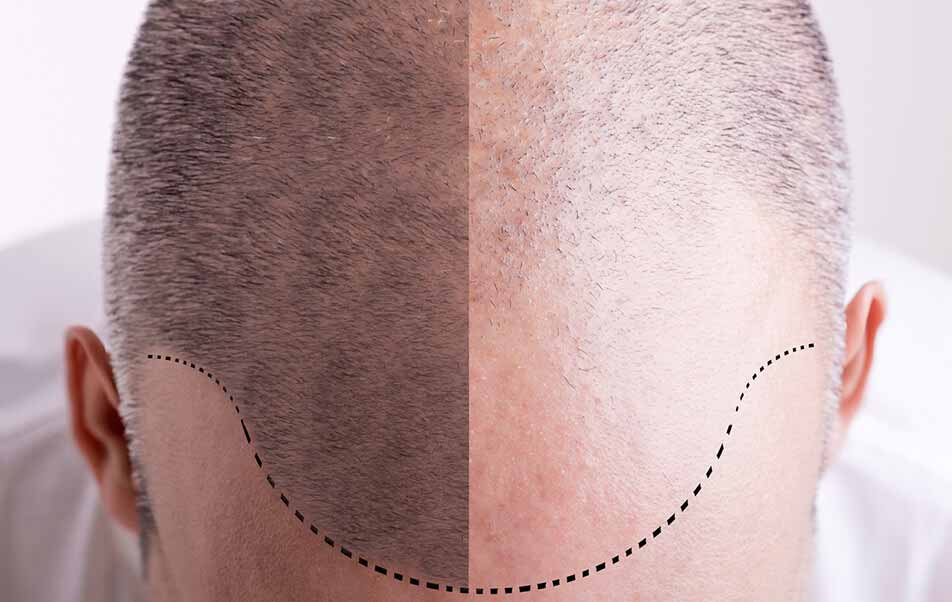 Tired of dealing with bald spots, excessive hair loss, or ever-thinning hair? The scalp micropigmentation treatment is a procedure that eliminates the appearance of hair thinning or baldness. This is accomplished by the replication of the hair follicles in order to give the appearance of a full head of hair. Here at PHRC, we are proud to state that we are one of the top scalp micropigmentation clinics in Houston. With Dr. Puig's leading hair transplant knowledge and extensive hair restoration expertise in the field of hair loss treatment and hair transplant surgery, you can entrust him to deliver stellar natural-looking hair loss recovery results.
Hair Restoration Photo Gallery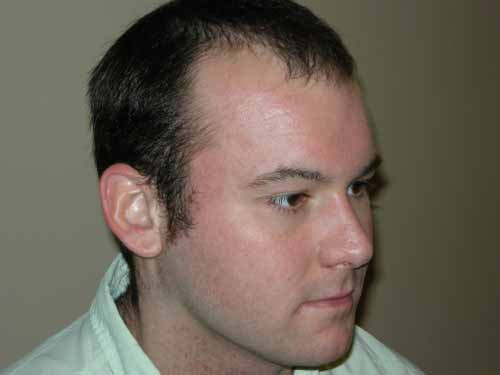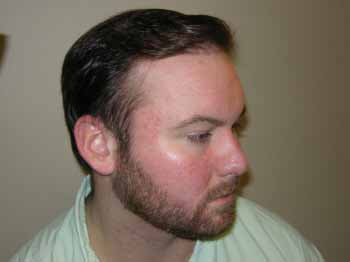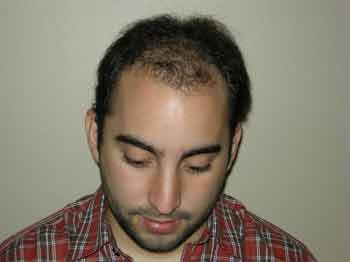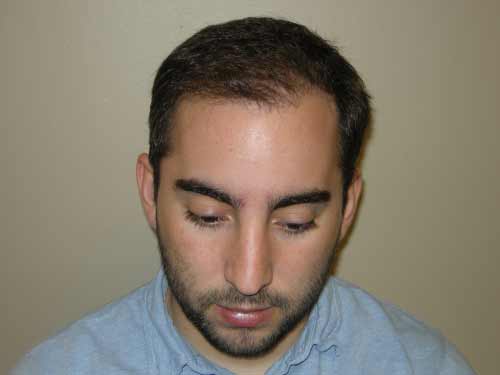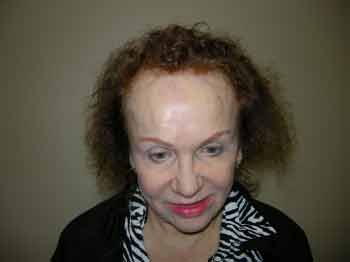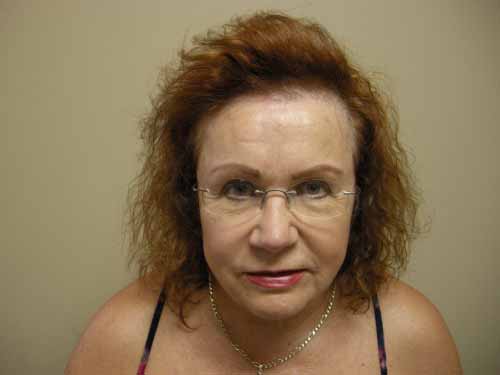 Hair Restoration Patient Reviews
Dr. Puig's patient-focused practice philosophy permeates the entire office staff. Everyone at PHRC understands that we are all there for one primary reason "to provide the patient with the best possible hair transplant surgery experience." Our hair transplant patients recognize this very quickly. They sense that everyone in the office is working to do what is best for the patient, and attempting to accommodate their every hair loss recovery need. Our policy is the request reviews of all our patients, as only through that feedback can we improve our service. Our success at providing this level of service is reflected in the reviews patients provide.
"The staff and the doctor were very friendly and knowledgeable. They answered every question I had and provided me with a lot of different options. They took my hand and guided me through the whole process. The work they did on me was great and the price was very reasonable. I've had two procedures done with them, and I'm about to get my third.
I would recommend Dr. Puig to anybody that needs "a little hair on top"(lol). Give them a call, you wont be disappointed."
Fernando
04/04/2015 , TX
"Dr. Puig is a knowledgeable and human professional rare to find in this country where the medicine has become a regular profit business in the market. He speaks with the truth, and his recommendations are base in the best interest of the patient. He is the type of doctor that cares for the well being of his patients and do not try to make money with then.
I have being patient of doctor Puig for more than 6 years and I am grateful to recommend him to all my friends and acquaintances. Also I am glad to have this opportunity to right in the media about his professionalism and humanity, specially in the cosmetic field where doctors should keep their Hippocratic oath most of them forget about it."
Nikki
08/26/2015
"Stellar experience!!! I completed a FUT for 2,000 grafts here during a one-day procedure and honestly I think the experience was just superb. I felt no pain, was super relaxed and watched movies through the whole thing, aswell as being kept company by a staff of great and friendly people. Prior to the surgery, I was carefully informed about everything about the procedure and even learned a lot about the scientific research side of hair loss from a very well informed and knowledgeable Doctor. They really covered all their bases."
Eric W.
04/22/2016 , Lund
"While I was undergoing the procedure, I was able to speak in depth with Dr. Puig about more specifics. He is very knowledgeable and experienced, with a great sense of humor.
I am only 5 days out and I'm looking forward about going back to see everyone at Physicians' Hair Restoration Center in order to remove my stitches (I had the FUT procedure done). Healing and care has been easy and definitely manageable, more so than expected.
If anything, stop by for a consultation. Dr. Puig is honest and upfront. He is a leader in the field of Hair Restoration and has decades of experience under his belt. He and his exceptional team are definitely worth it!"
Tyrone
01/02/2019 , TX